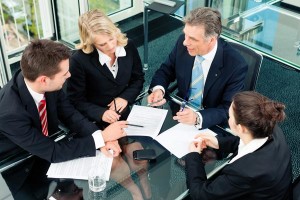 With over a decade of experience, our translations company has been providing San Juan, Puerto Rico with the most professional interpretation and translation services at affordable prices. We pride ourselves on being one of the first companies to raise the standards of quality by only hiring expert native translators of the highest education.
Our expert translators from San Juan, Puerto Rico have the following qualifications:
An advanced degree from the top universities in Puerto Rico, United States or abroad
Native fluency in the target / source language
Expert knowledge and previous experience in the subject matter of the translation
Our translation process includes a very detail oriented, quality control that reassures our clients will only receive error free translations. Our translation process has the following structure:
Project Analysis
Project Planning
Project Management
Quality Assurance
Client Review
Editing
Final Approval
Delivery
If you are looking for an experienced translations company in San Juan, PR; give us a call at
787-239-0462 and let one of our expert translators prepare a free quote for you.